Day four is scary! We went for the wax museum! T__T Its more like a haunted house >.>




I have no idea, why must they make the path way so dark and scary...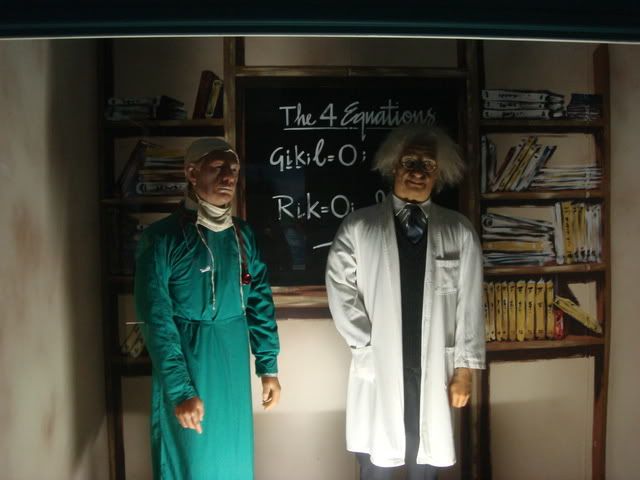 I took a picture with Michael Jackson.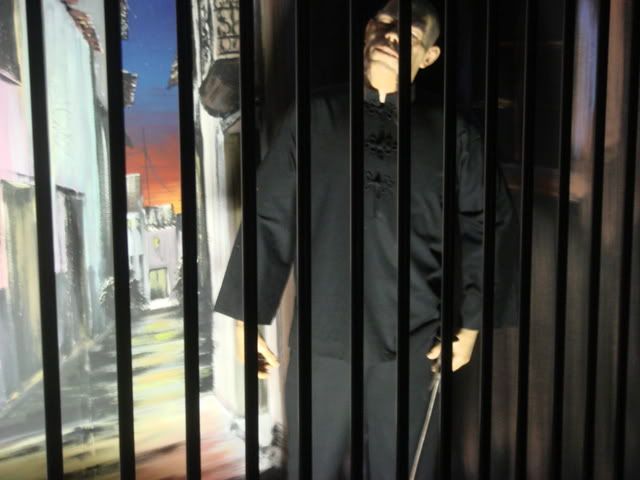 Well thats the ground floor, after exploring the ground floor ourselves. There'll be a tour at the basement. The tour guide showed how are people tortured during the olden days...




they put a rat on your stomach and cover it with a metal cage then heat it to make the rat dig through your stomach to find a way out. x.x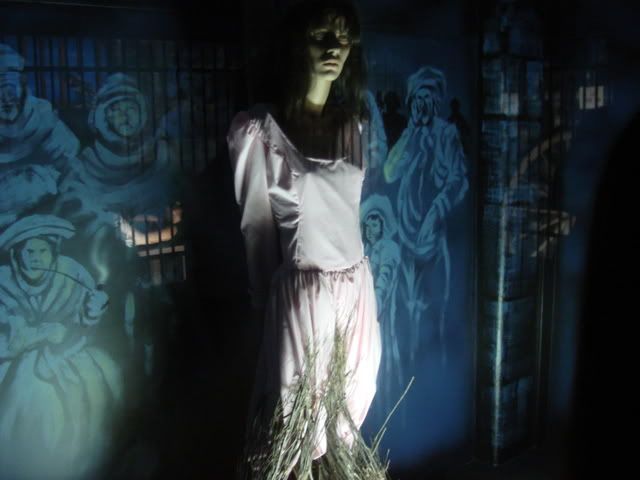 Burning to death,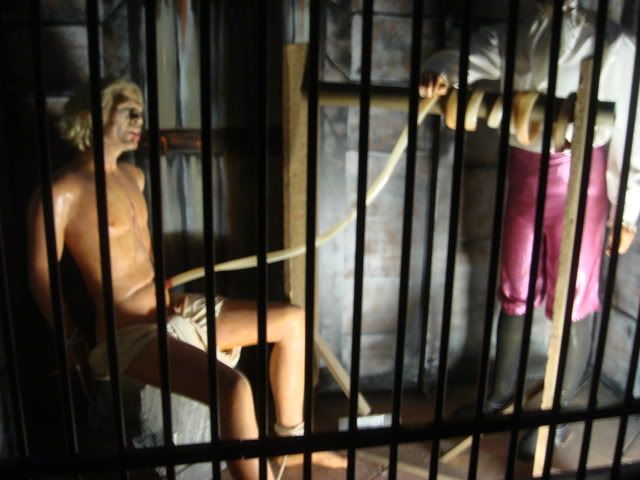 Pulling out the intestine... ewwww.




Stretch ones body until they are torn into 2 parts ._.




Chopping off peoples head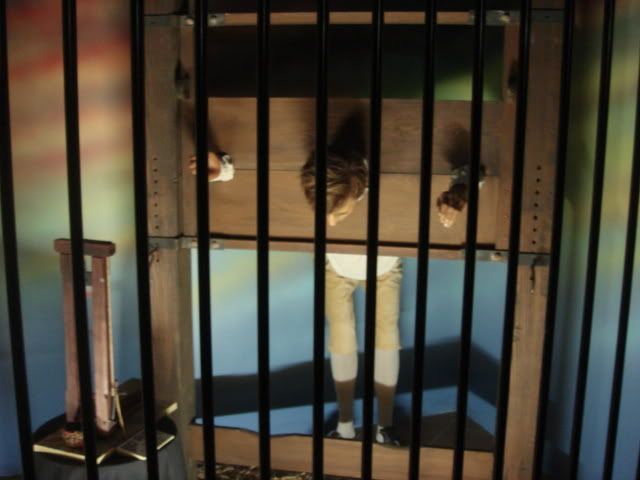 Chopping off peoples head with another way




Just a mummy i saw o.o




I have no idea why they wanna keep dead peoples head.




uhhh.. forgotten this one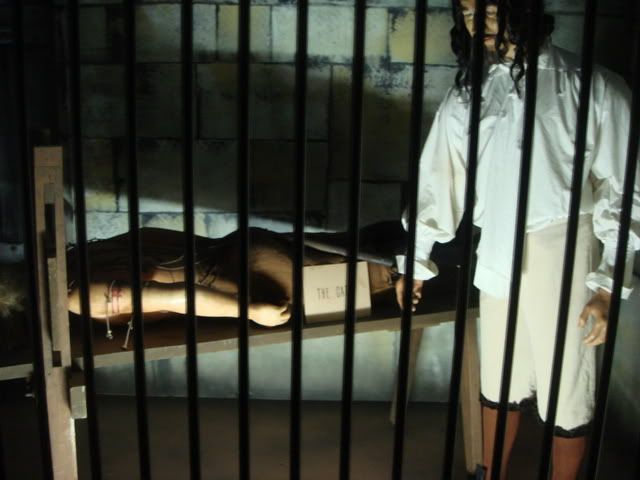 No idea what is this too..




Well this one has his story... is about a king i think. When he died his son dint wanna bury him.. so they put his dead father's body sitting in the garden. Then one day, his father dead fell off..

AHHHHH!!!!




Madam Tussaud. 0.o

Well they have zombies too on the ground floor.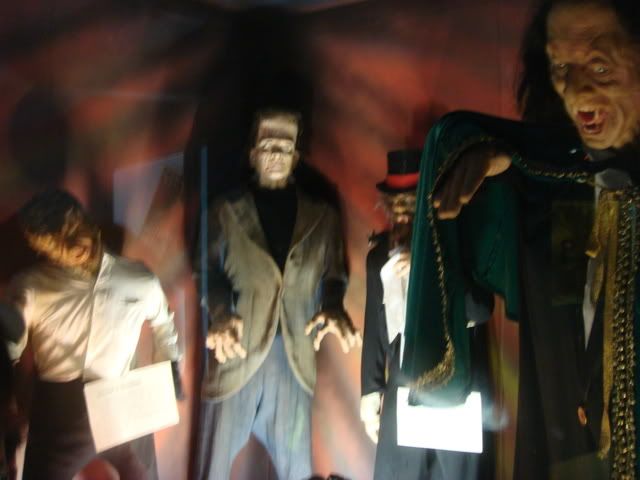 Scary ain't?