Anyway part 3 nothing much liao. Just the bits I left out in part 1. So.. yeah.

Well remember this wristband I got which carry the name of "prince charming"?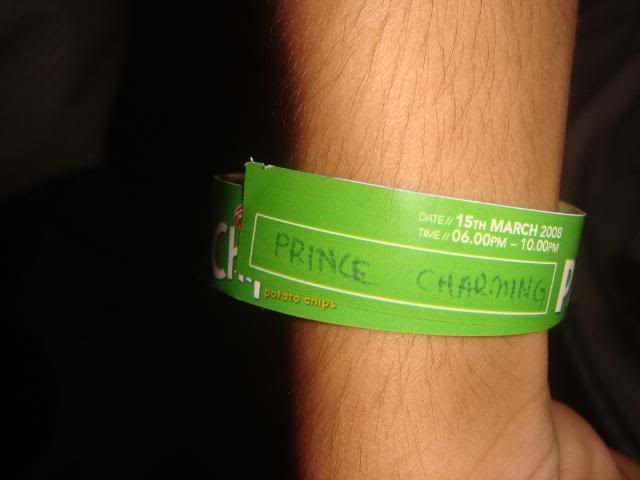 I'm supposed to find my pair who carries the name of "Cinderella" . There are also other pairs such as Micky and Minnie, Han Solo and Princess Leia, Beauty and The Beast, Tarzan and Jane, Adam and Eve, Barbie and Ken.



Your Prince Charming.

The games goes like this, the 1st couple who run up the stage wins a prize. Unfortunately, the price charming here cant find his Cinderella anywhere! T_T After that, everyone was told to gather all the same pairs up and see which pair gathered the most and they shall receive a prize.

Well, I got this.




2 Ticket voucher at GSC for any movie!

Well anyway after the whole event, I was told to collect my prize since I posed like the Malaysian Dreangirls did.



Ya know, thanks to kidchan, I finally got nice camera angles of me posing. xD

Well I got RM200 bucks worth of Wella Hair Care products! and a 15% discount on Reebok products.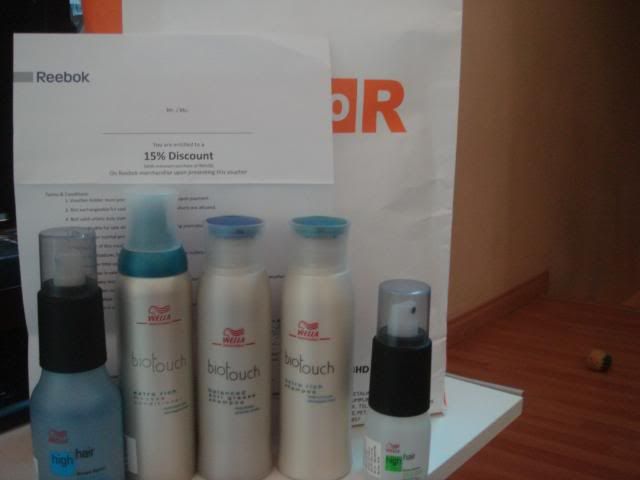 Well anyway we all went taking pictures with the nuffies and Kenny after the Party! xD



I know my face spoiled the whole picture. =/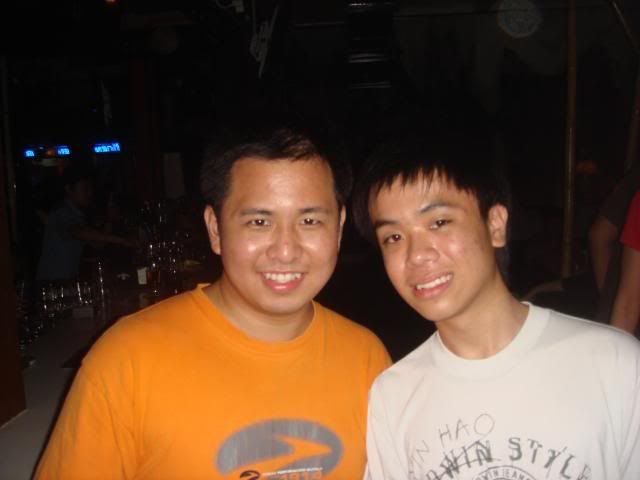 me and kenny.



me and the chipster dude.

Well, ed, Keng Jin, Liyin and me couldn't help it but to camwhore all the way until we reach the LRT.



I <3 nuffnang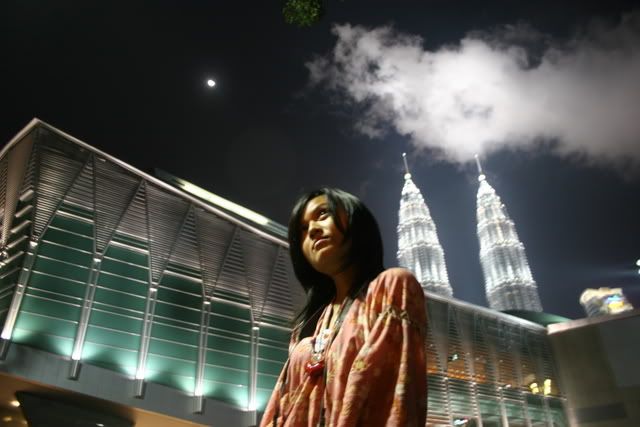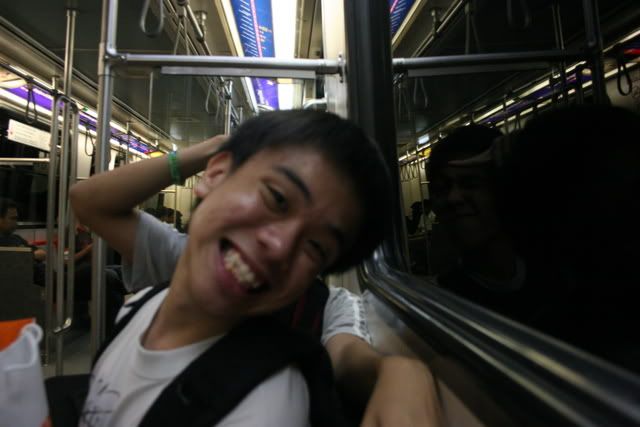 Well that all =P