Well today is FRIDAY!!! The Pajama Party I got invited to is TOMORROW! Honestly, I dint realize until my friend Hau Yon SMS-ed me saying we need to discuss about tomorrow.




I went all blur... like "Huh? tomorrow? whats gonna happen?" then I only realize that we are going to the Pajama Party in Borneo Baruk Club, Kuala Lumpur.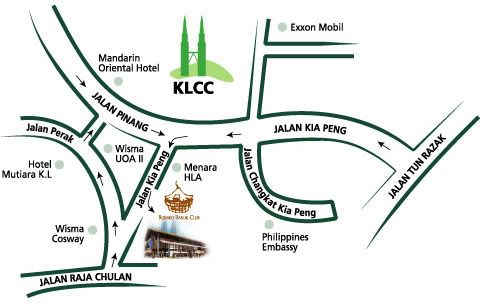 Well I was in tuition when he sms-ed me. After I got home, I went all raiding my wardrobe thinking what should I wear tomorrow.

So yeah, this is what am I gonna wear to the party tomorrow!




My short blue sleeping pants.




My plain white T-shirt (front view)




(back view)

Then lastly of course! My sleeping shoe <33




CUTE AIN'T????? :D

See ya there at the Pajama Party!