Ya know, I normally had nothing to do besides study when it's raining cats and dogs outside.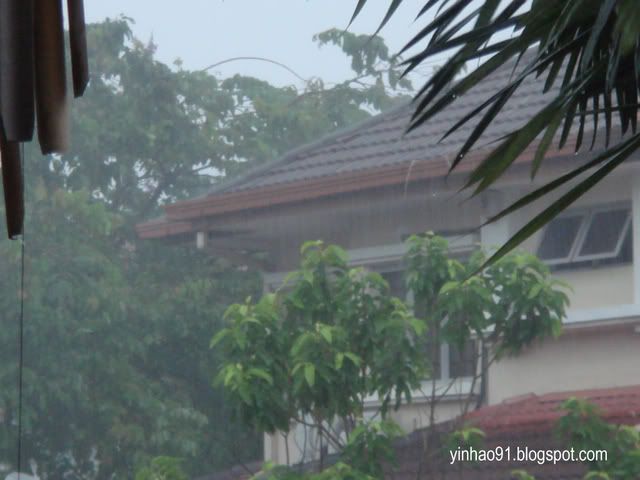 Once it rains, Astro's not working...




I had to shut down the computer,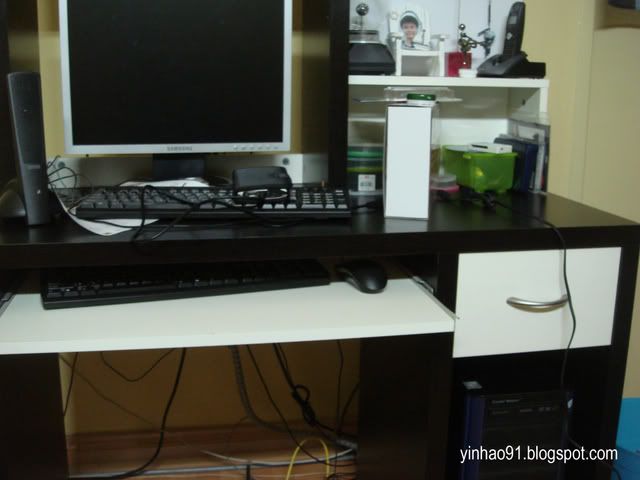 I had to turn off my modem, that day tio one time now scared already.




I got so bored that I started to think that why that girls that create bimbo blogs get more hits everyday than I do. It's just all pictures of them, and they earn more money than I do too! All they post is pictures of them in the toilet, in the car, in the toilet, at every corner at the house, in the toilet, in the toilet.

Yet they still have more hits and earn more money than I do. Ya, know come to think of it, blogging for girls are easy. Take picture take picture post post post, money fly to them. Since that bimbo blogs earn money faster, I should try too! All I have to do is post a lot pf pictures of myself thats it.



I'm so sexy...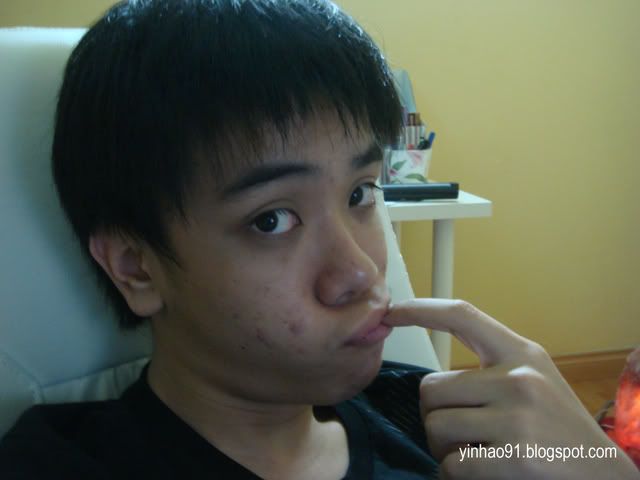 I'm too sexy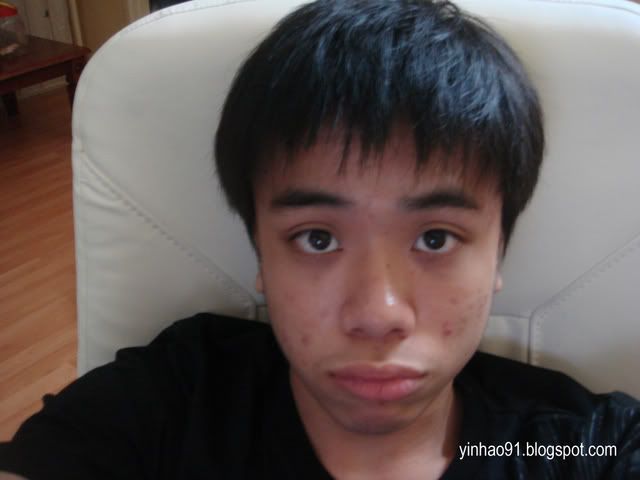 I'm way too sexy.



You make me blush..



I'm irresistible.

Start camwhoring when you get bored! It earns.