I saw something in one of the Sydney pasta shop that can really really that can make people go "-_-" seriously...

We have all kinds of pasta right?

angel hair,




Fettuccine,




Spaghetti,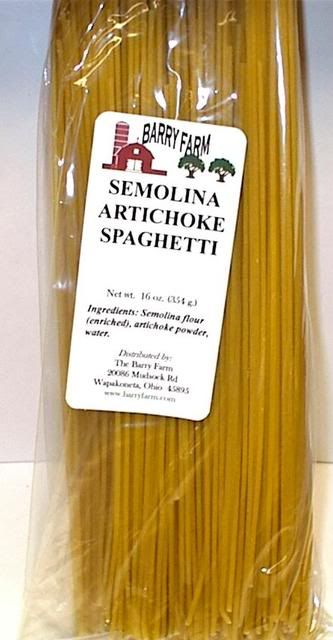 Penne,



And now, people got bored of these already. I know they want to try something new.. But THIS?














OMGWTH!!!

Out of all pasta shapes! Why penis and boobies! Ran out of ideas? Are these people so desperate to see penis and boobies? Cant find real ones is it?? -_-

If these gets out to all the shops in the world... the menu @_@




I would like to order a "Penis Baked with four cheese" please.