third day is about Sea World... =P One of the adventure park.




Place was hugeee.




and umm... and... filled with water? ._.




Okay anyway, we went to see some birds first before heading to the dolphin show.




Well there aren't much birds to see there, I only see these...
So after watching all these boring birds, we went for the dolphin show right away.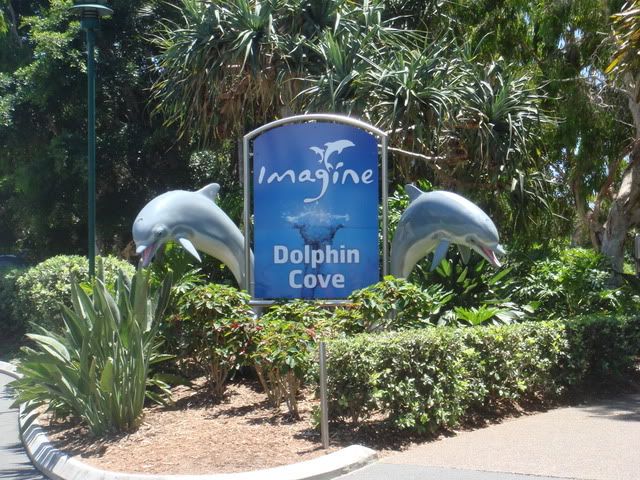 well the place was kinda small but the performance was good xD can be the best dolphin show ever.




Those dolphins sure knows how to do lots of tricks such as...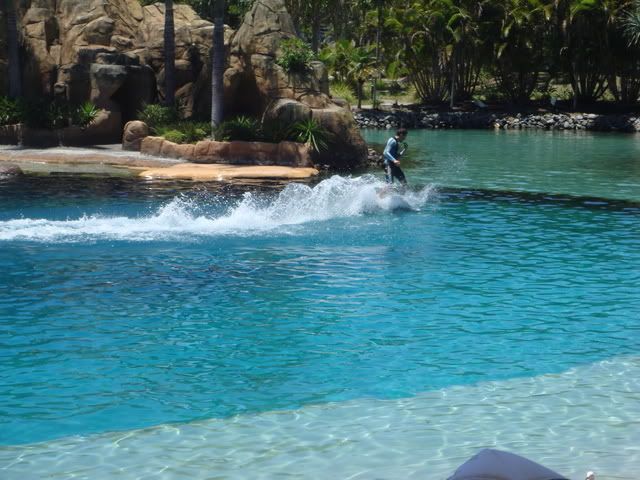 The Human-Transporter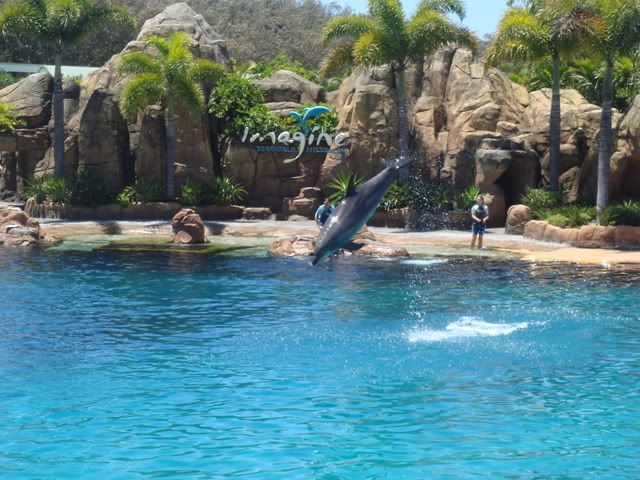 The High Jump




The Torpedo




The I-Want-My-Fish




The Armpit Aim




And Play Dead.

Anyway after the dolphin show, we went for sea lion show...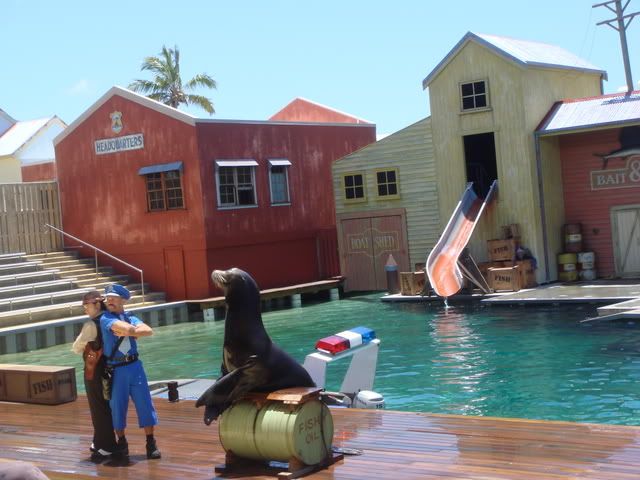 Ya know, sea lions are much more stupid than dolphins. Sea lions are lions which don't look like lions. Their similarity is only the whiskers, thats all.

Lions are hairy, sea lions are hairless
Lions are lazy, sea lions are Hyper-active
Lions look fierce, sea lions look blur
Lions are brown, sea lions are over sun tanned
Lions live on land, sea lions live under the sea
Lions scratch, sea lions smacks

After that we went to see people doing water ski stunts.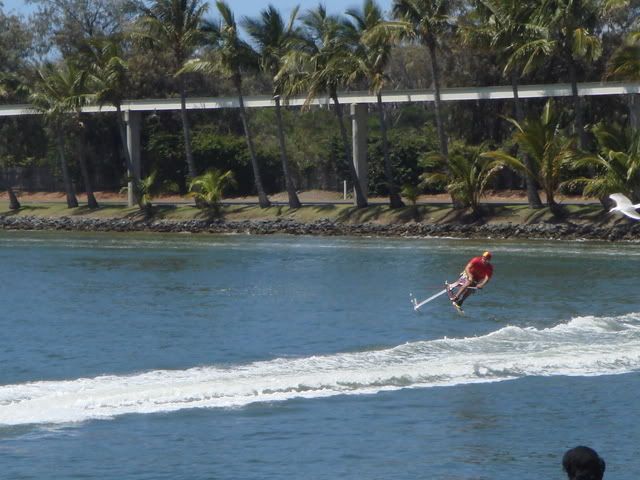 The moves are nice but THE WAY THE NARRATOR GET TO THE SHORE OMG!!




a boat which looks like a freaking car... or it is a car... >.>

Well we had lunch while watching them doing those stunts tho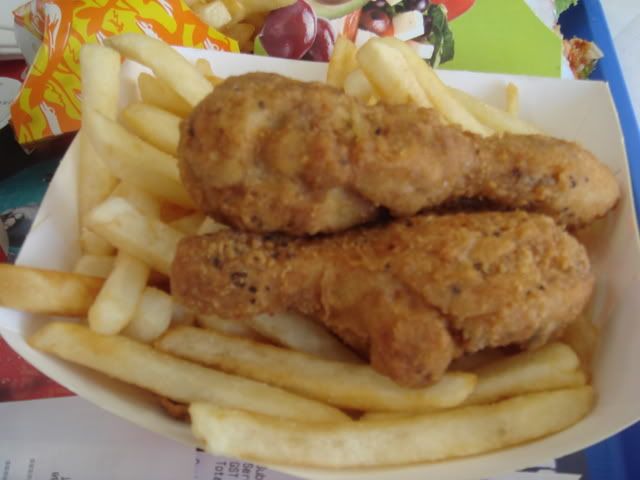 My gawd more french fries....

Then we went to see some sharks after the water ski show..




Well its kinda disappointing tho.. theres only like few sharks.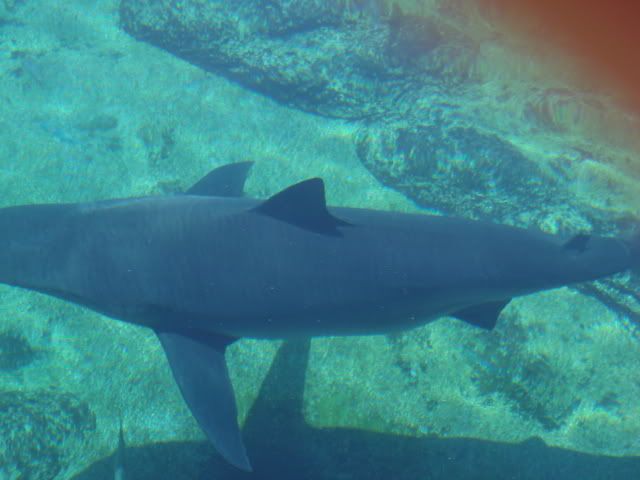 I wanna see great white shark T__T

Most of them in the aquarium are normal fishes only.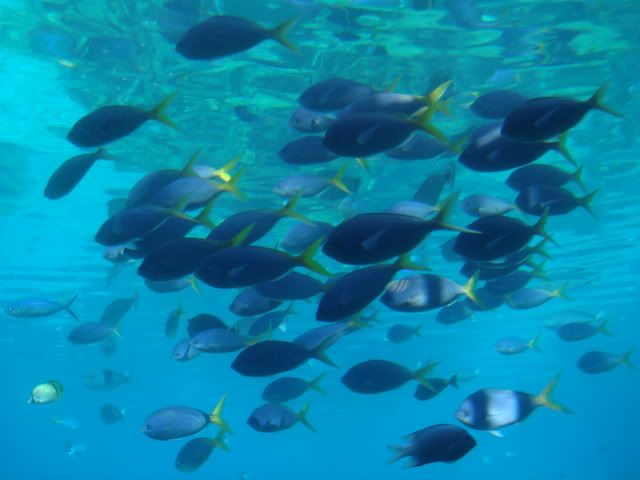 Gotta say but thats all for Sea World! xD