I'm a 17 year old student, I failed 3 subjects in my 1st term exam already. I never pass my BM paper since last year @_@ Well, then I started thinking, am I born stupid or I'm just stupid.

There are a lot of people who are smart. This year there was this guy who just scored 21A's in SPM. 21 A'S YOU KNOW!! TWENTY-ONE!!!

Ya know, maybe they are just born smart. some people are born to be cool.




Some people are born hairy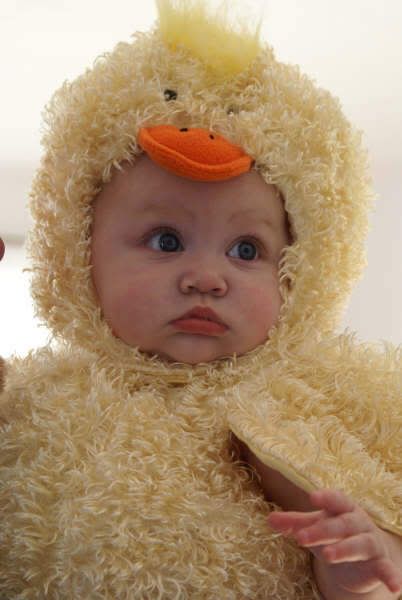 some are born with alien look




some are born a golf pro player




some are born to be a famous statue in front of restaurants.




Well, I think I'm just born stupid...




yeah. =/