First of all, this is my very first meme and I have no idea why people create Memes. The thing is I don't find any fun in it. But since this is my first meme, I decided to give it a try tho. =P

Here's my Meme!

LIST OUT THE TOP 5 PRESENTS YOU WISH FOR.
This is so easy...

1. of course, the universal remote controller. ( if it ever exist)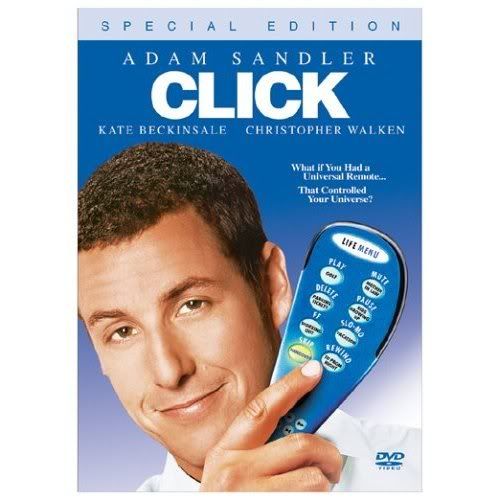 With this controller I can do so many things without people notice me! Hehe >=)

2. A big big teddy bear.! As big as this one.




It's like so cute and I can hug it, hump it, squeeze it, play it, and punch it when I'm pissed off.

3.the sexy steve vai jam guitar.





sexy ain't?

4. Any DSLR camera will do =/




Makes me look more professional with it instead of using a normal digital camera anyway.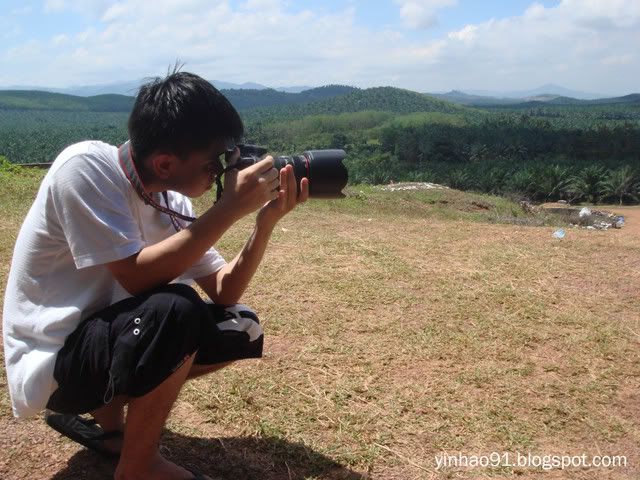 5.Hmm, I kinda run out of presents already.. AH! maybe a pair of BALLS.




Size like this will do.

THE PERSON WHO TAGGED YOU IS
Hau Yon and Nicole.

5 IMPRESSION YOU THINK OF HIM/HER

Hau Yon
1. Makes people go " -_- "
2. Makes people go "LOL"
3. Smart
4. Random
5. Sexy

Nicole
1. Ah-Ma look.
2. ahpekphobia
3. toadeggphobia
4. Sleepy head
5. Someone fun to chat with

MOST MEMORABLE THINGS HE/SHE HAS DONE FOR YOU

Hau Yon
too many things lar!

Nicole
trying smackin my head with a brick.

MOST MEMORABLE WORDS HE/SHE SAID TO YOU

Hau Yon
"YOU GAY LORD!"

Nicole
"Gongcang sounds like a vegetable name."

IF HE/SHE BECOMES YOUR LOVER, YOU WILL

Hau Yon
We'll probably be the best gay couple ever.




Nicole
wah crazy seh! she got so many phobia, sure a lot sickness wan.. baby turn out retard HOW!?




I can die I tell you!

PASS THE QUIZ TO 10 PEOPLE THAT YOU WISH TO KNOW HOW THEY FEEL ABOUT YOU

I really don't know who to tag, so I'll just simply tag strangers! I don't really care if they will really do this Meme or not.

1. Nicole Lim
2. Pei Jun
3. Jan
4. Li Yin
5. Hwei Ming
6. 3point8
7. Hau Yon
8. Pamsong
9. Joan Chew
10. Myself!

WHO IS NO.7 HAVING A RELATIONSHIP WITH?
Me la! Like who can resist me right?




WHO IS NO.9 HAVING A RELATIONSHIP WITH?
Err.... That guy lah... that one with golden hair wan... look very innocent wan.

AH this one!



WHAT IF NO.9 AND NO.1 ARE TOGETHER? WILL IT BE A GOOD THING?
Heck! Lesbians!?! No way It's happening cause No.9 is already taken!

WHAT ABOUT NO.1 AND NO.5
FUWAHHH!!! CANNOT IMAGINE SEH!

WHAT IS NO.3 STUDYING?
Heck I know.

WHEN IS THE LAST TIME YOU CHATTED WITH NO.6?
errr I think is 2/4/08 13:13... yeah.

DOES NO.4 WORK?
Yeah like DUH? eh wait! Still studying.

DOES NO.8 HAVE ANY COUSINS IN HIS/HER OWN SCHOOL
Why Meme always ask stupid questions... No.8 don't go to school already lah.

WOULD YOU WOO NO.8?
What is WOO?

HOW ABOUT NO.5?
Eh why not? ;)

DOES NO.2 HAVE ANY SIBLINGS?
How would I know... I only knew her existence today..

HOW DO YOU GET TO KNOW NO.2?
She added me in MSN out of a sudden!

IS NO.5 THE SEXIEST PERSON IN THE WORLD?
Hell no lah! I'm the sexiest!




WHO CAN RESIST!?