After a week and I'm finally as healthy as usual*cough*. Like finally the horrible days has finally end! Just think about it 7 days without those yummy food but porridge. ( I dint took any porridge)
Is like living in hell! You drool all over your mouth when you see your friends eat McDonalds.




Eh! come to think of it. I couldn't help myself but to get myself some McDonalds too!




Everything is nice but the Spicy Chicken McDeluxe is special. I tell you hor, the moment you stuff that D cup sizeburger into your mouth it feels like in heaven!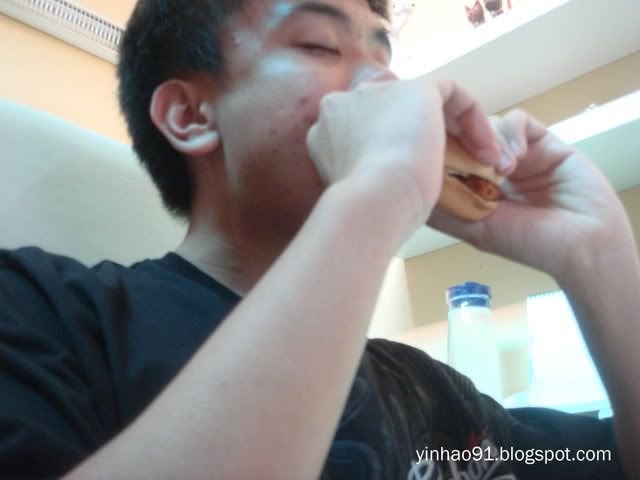 Gtg eat!